Customers come back year after year for our durable asset tags. Why? Logos and Barcodes are no extra charge. We offer the industry's premium aluminum asset tags for less than most others sell plastic asset tags.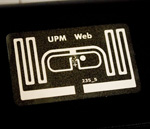 2D codes are some of our most recent innovations. Our tags will take on major linear bar code symbologies, writing ID and data fields to the tags from a database in cases where bar code images are not required.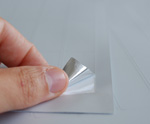 Free online design! Asset labels can be designed with our Custom Wizard, which produces a .pdf version of your labels. Use our laser printable sheets to print your own asset labels on durable label materials.